A lifelong dream of mine has been to create a game of my own. Here, I layout the 5+ years of concepts I have made for this potential game. This page includes concept art, box art production, a model of the main character, an non-interactive prototype, and a fully illustrated pitch-book chocked full of
various sketches and game concepts!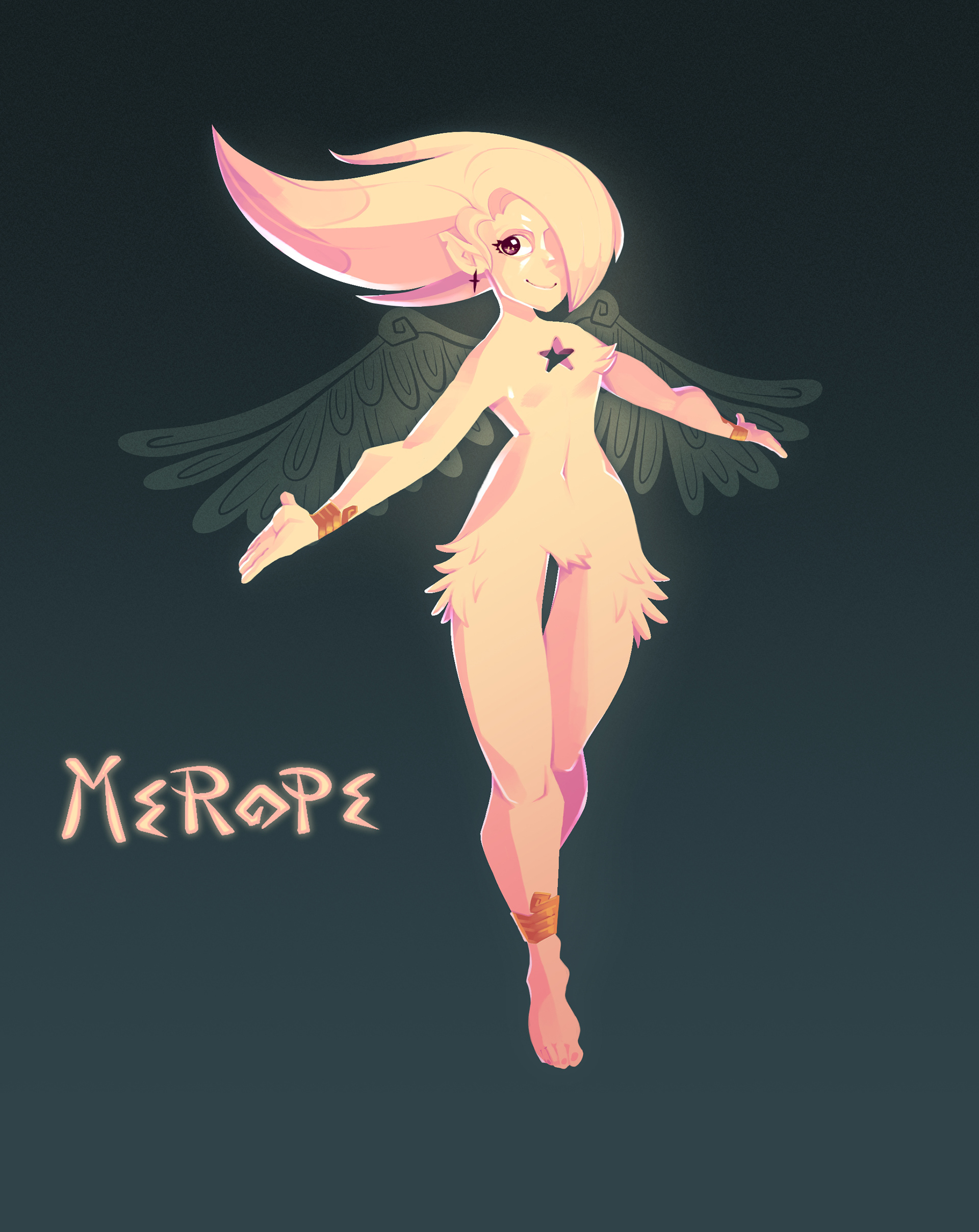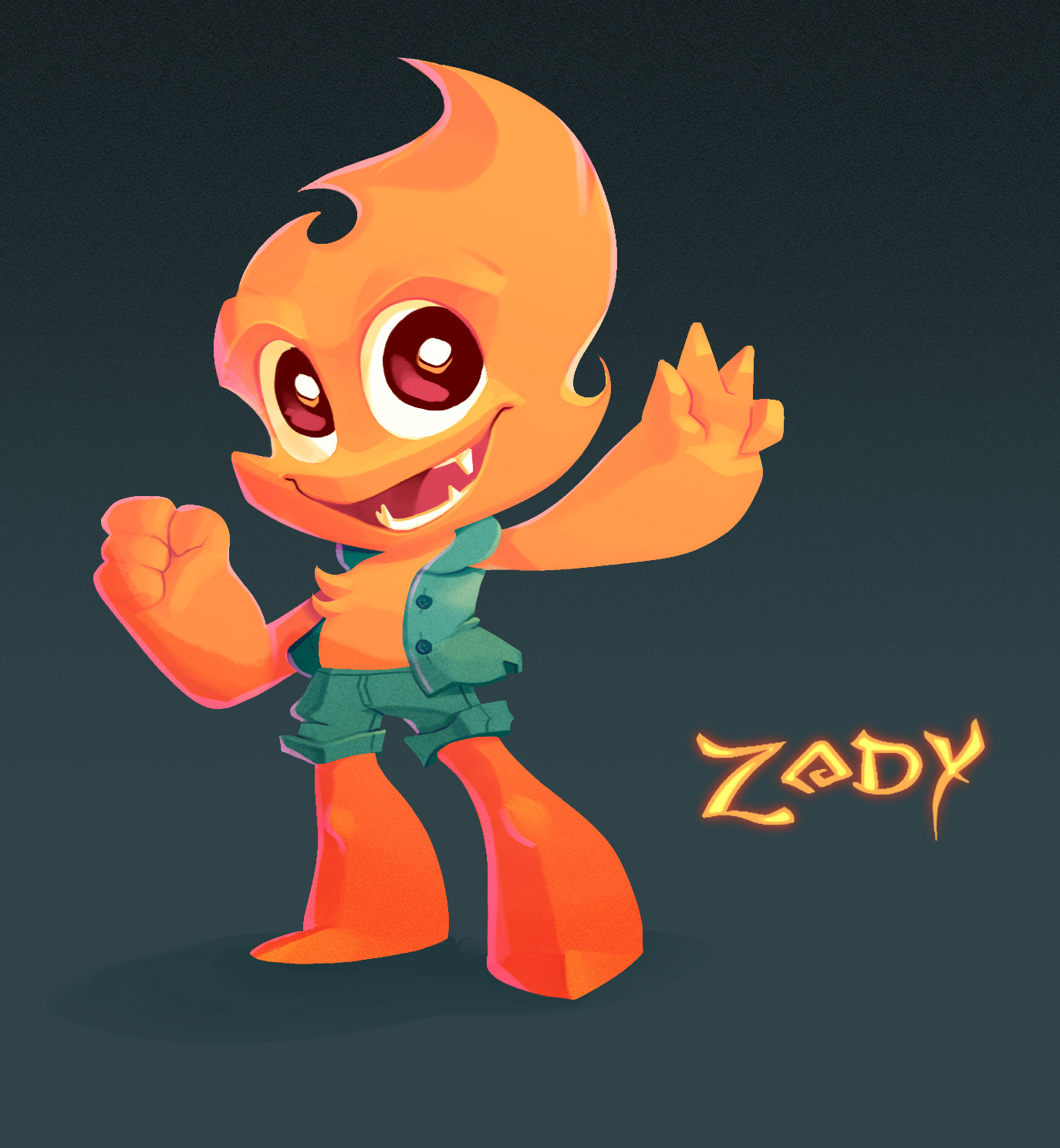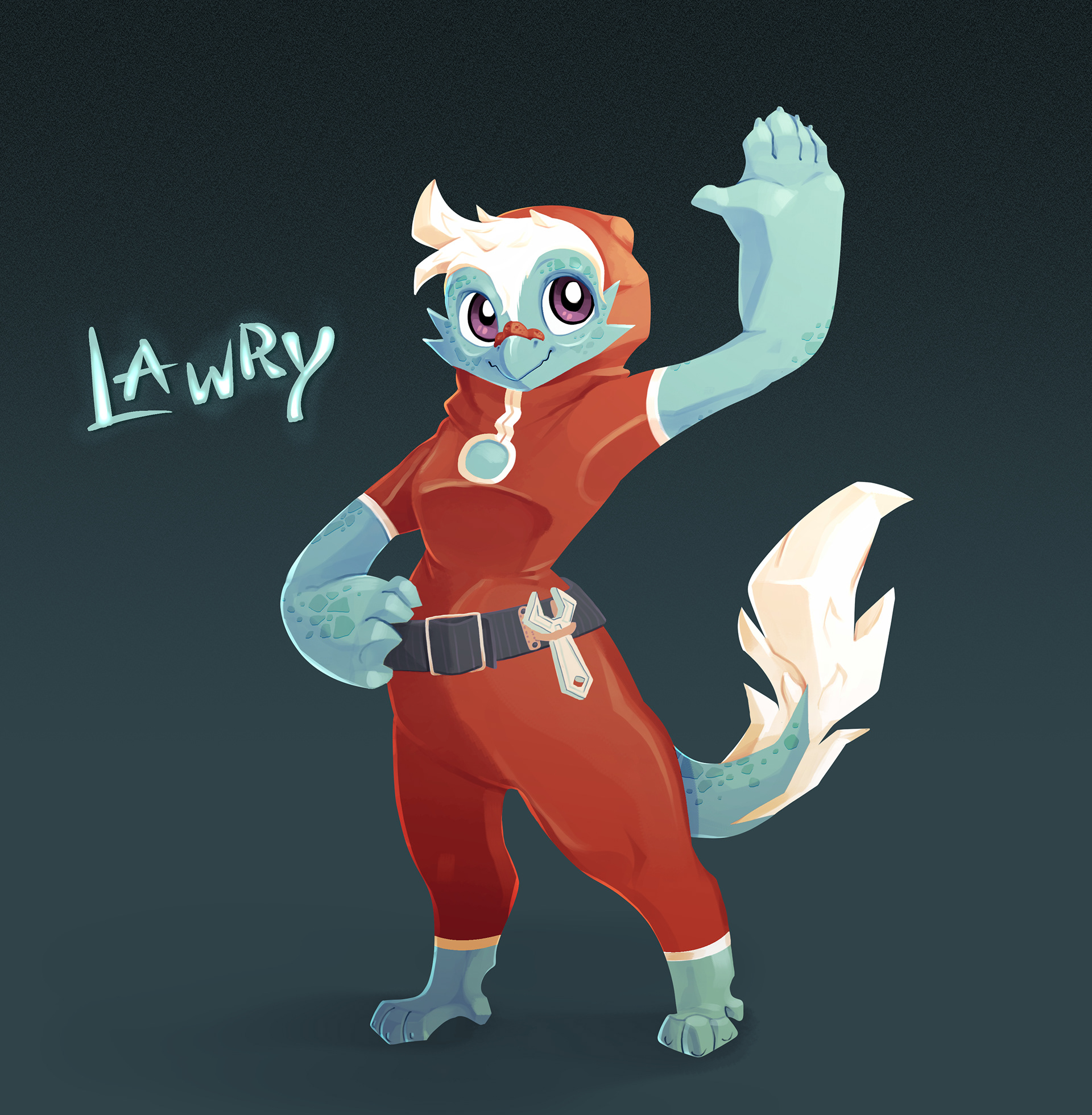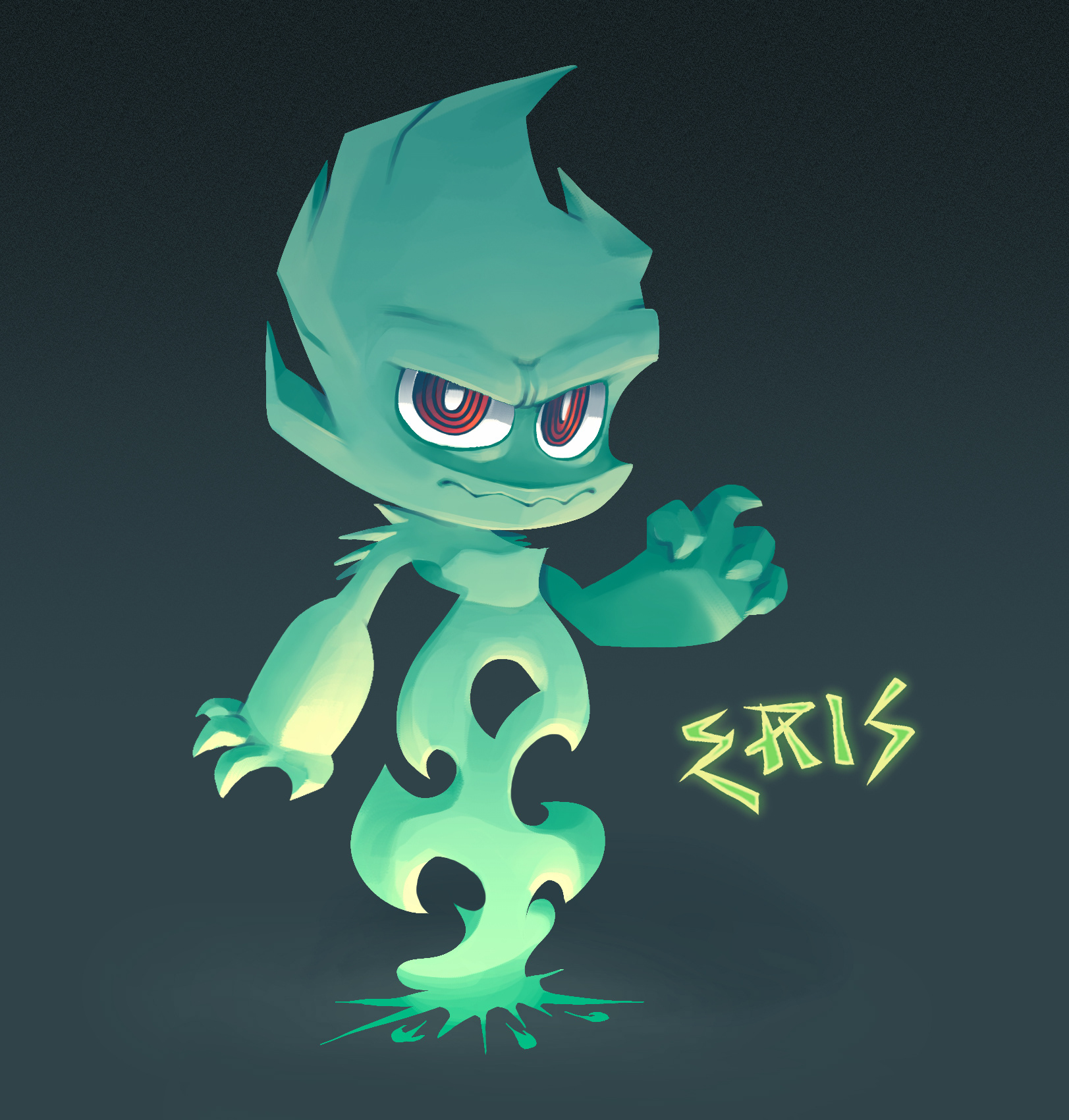 These character designs vary wildly in inspiration, body shape, and personality. They all share a clean geometric look and roots in 90s visual philosophy, particularly the hand-rendered 3D look.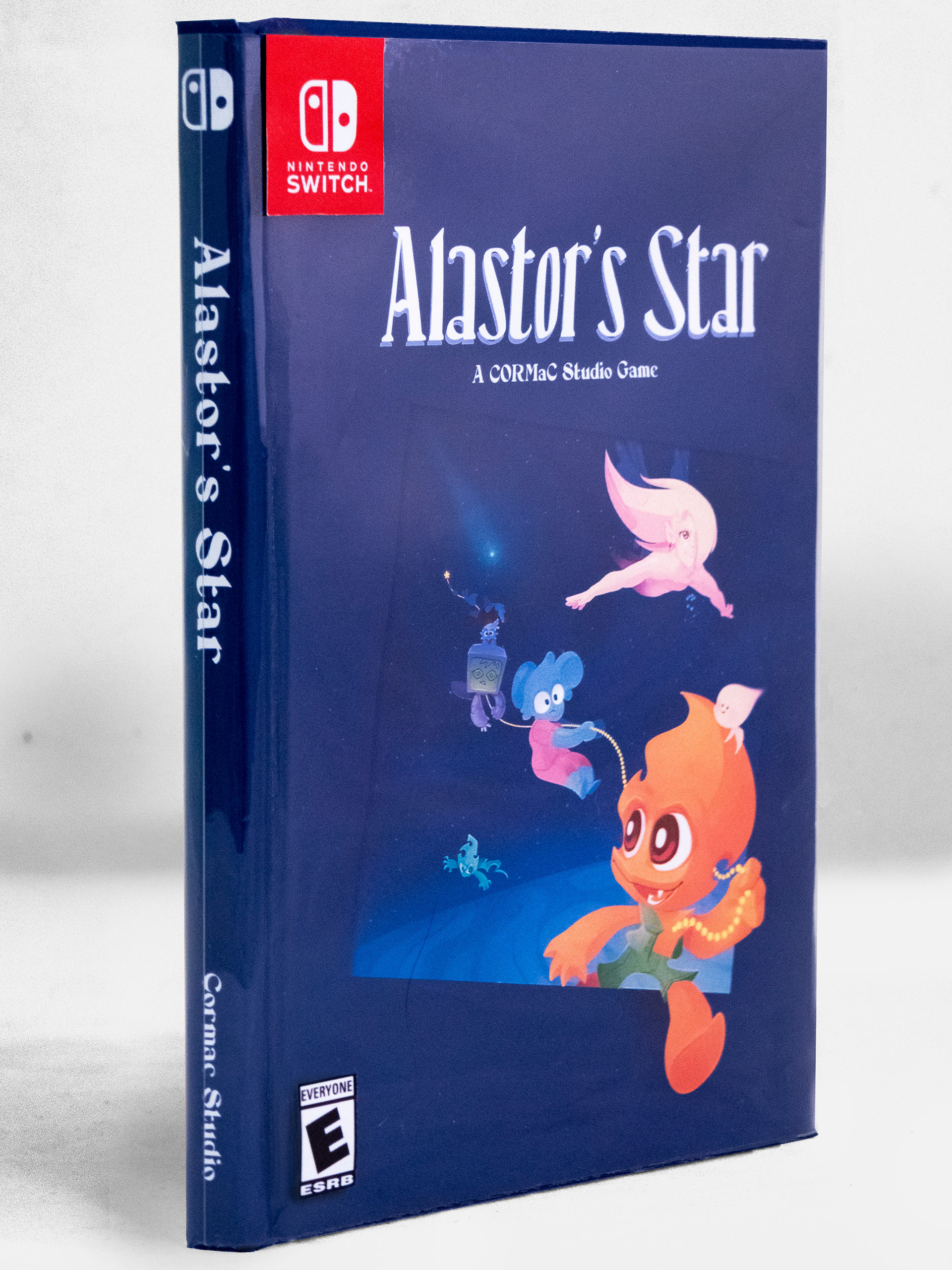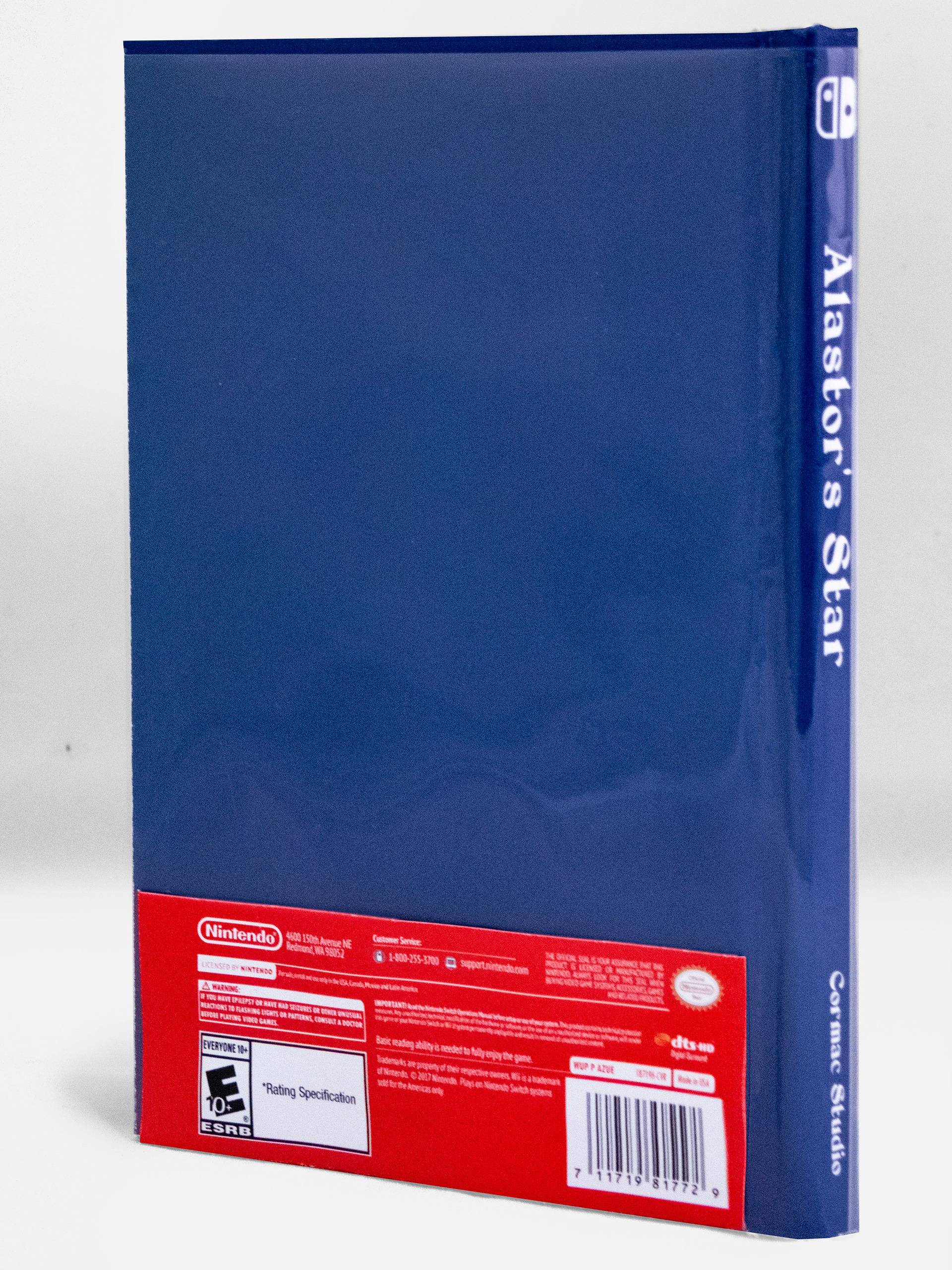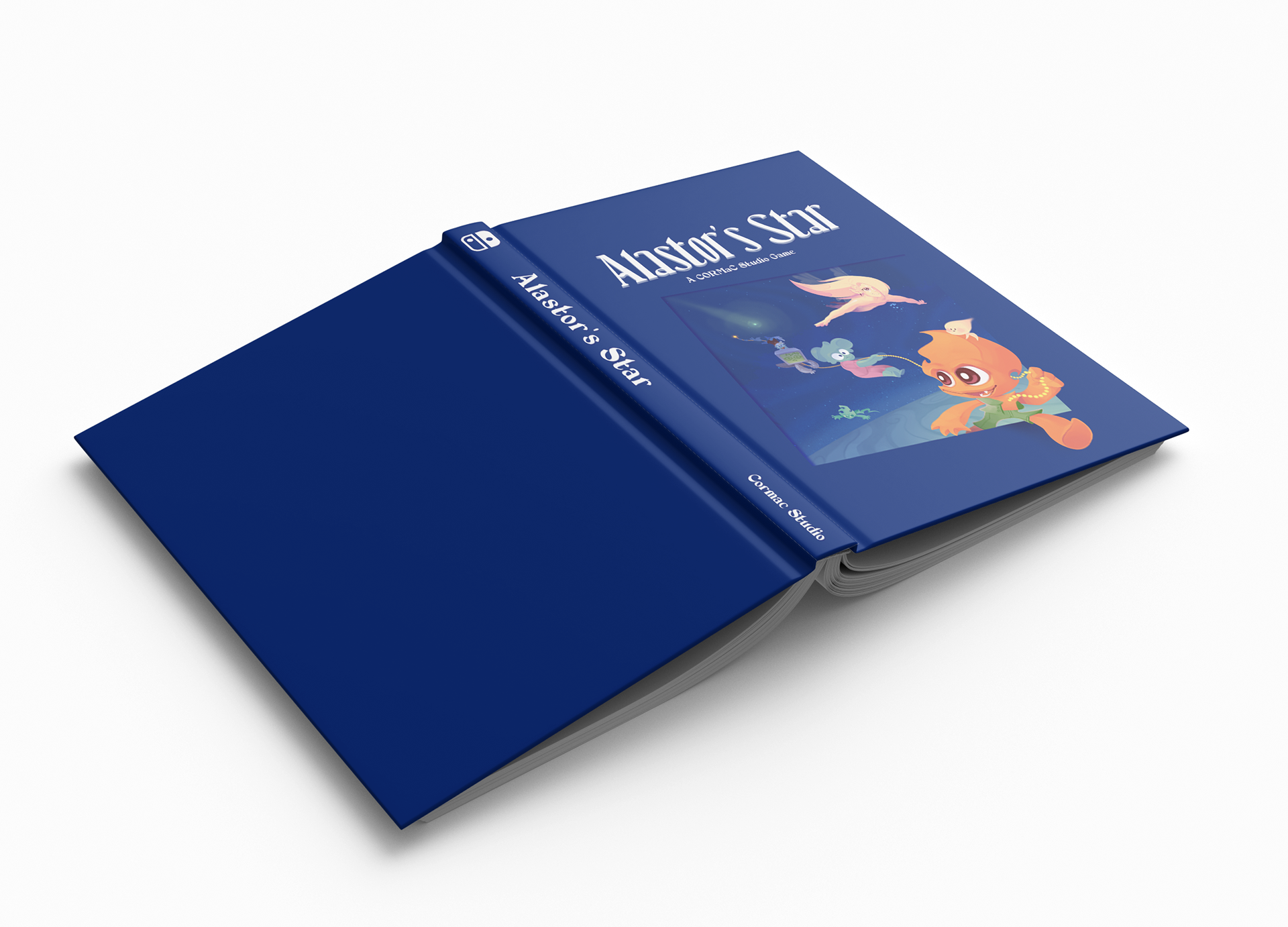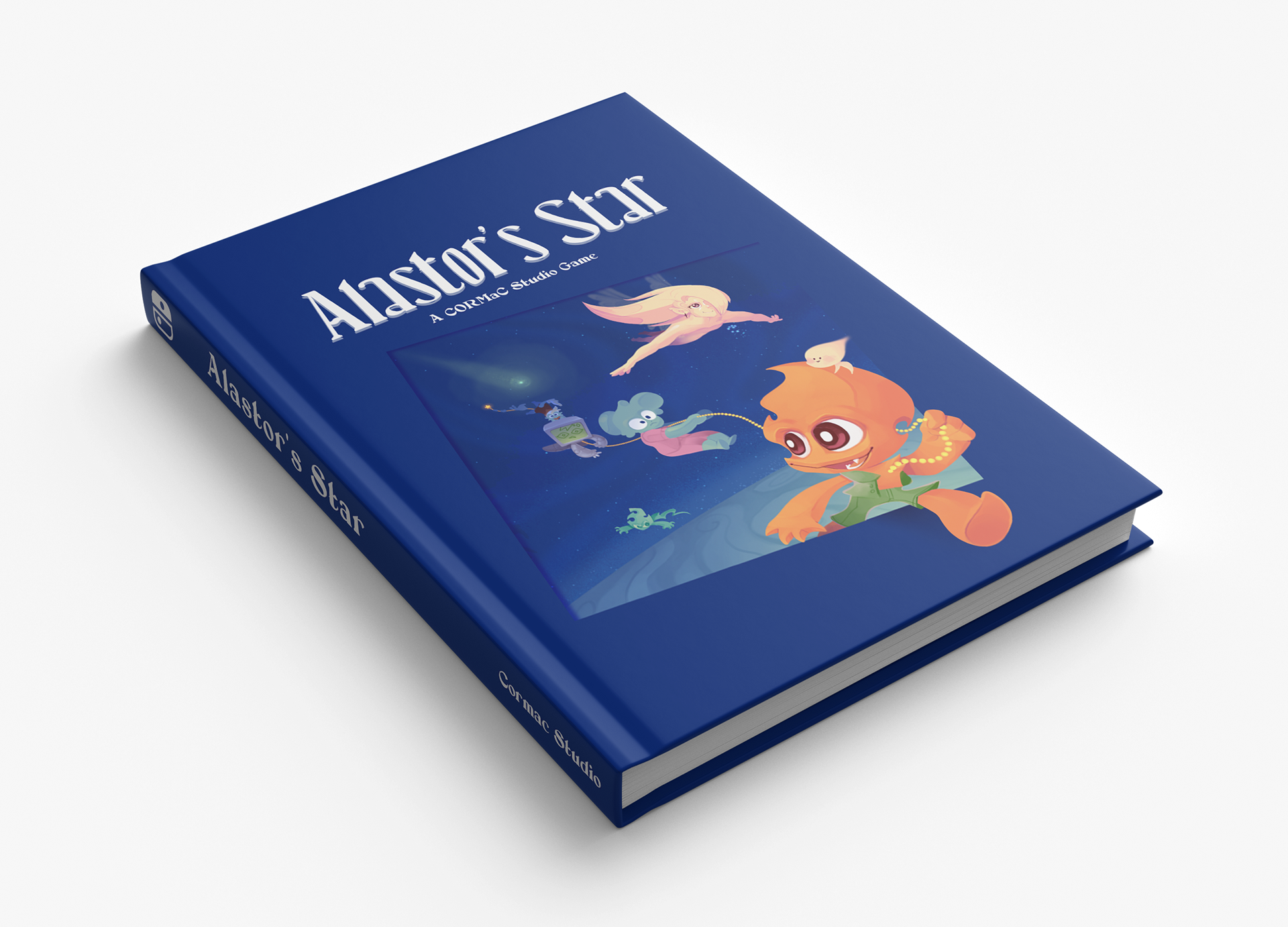 One of the biggest pieces of inspiration for me is 1980s science fiction and fantasy novels. To show that, the box art for my game concept is an actual book! Well, not an

actual

book, as inside is a cartridge holder embedded into the pages!

I really loved the idea of it being a book! I loved it so much that I made the box art labels- the Nintendo Switch icon, the ESRB rating, and the product information on the back- completely removable! All the labels are on a clear dust jacket that can be removed, allowing the game packaging to look indistinguishable from a book!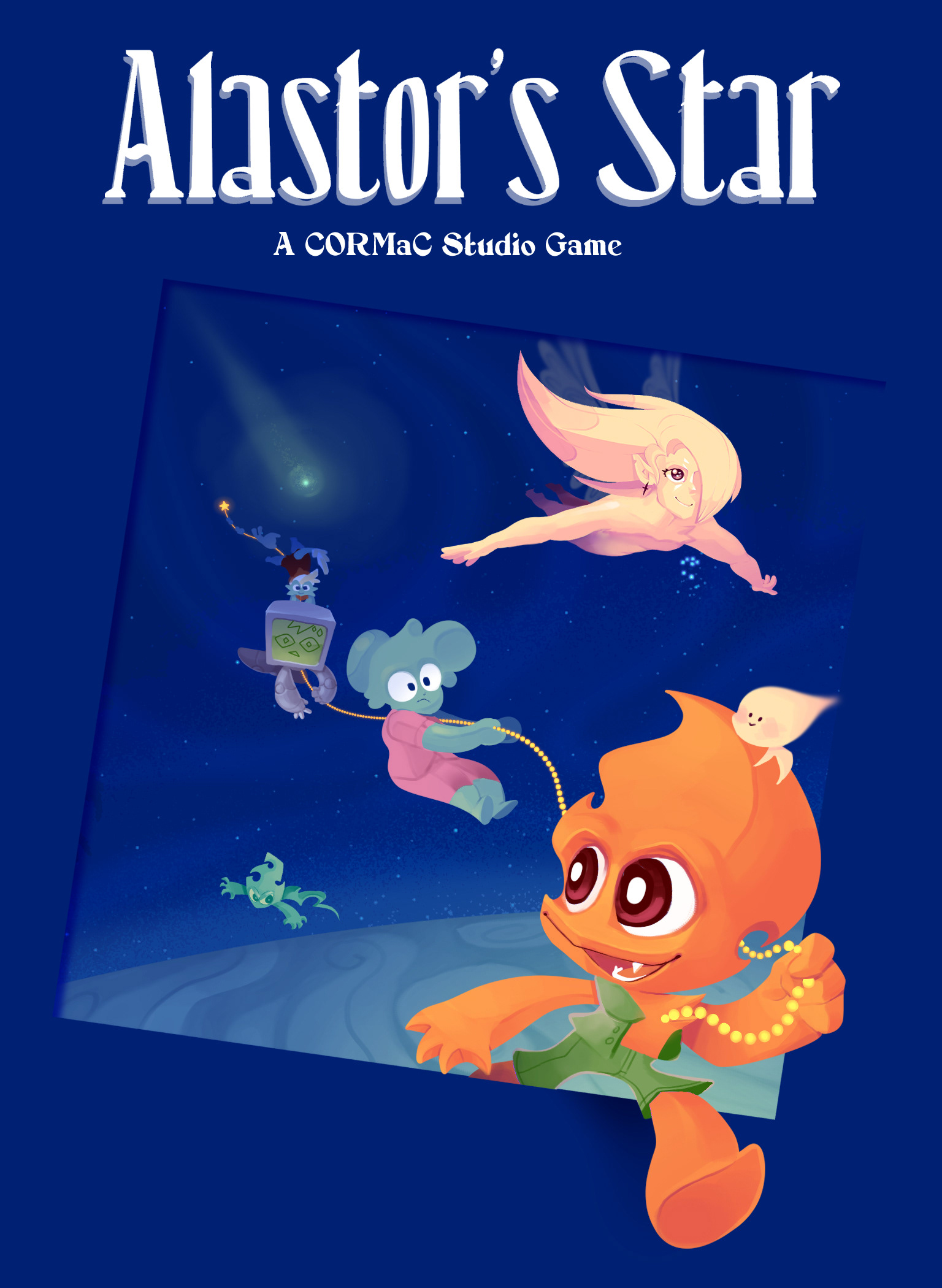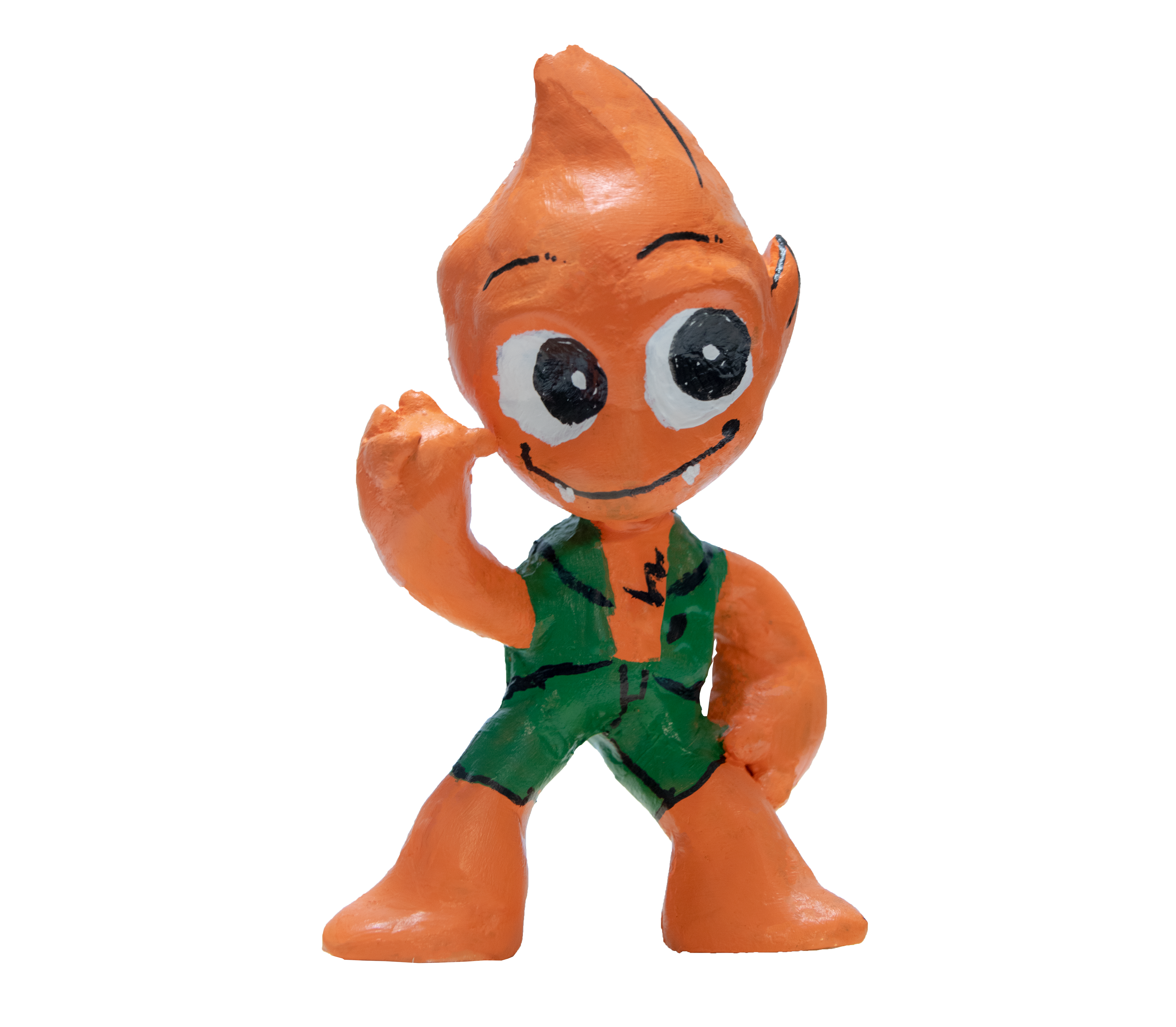 This is somewhat goofy model of the main character, Zody.
His playful and simple design is very attractive as a merchandising option and it is easy to imagine vinyl figurines and plushies being made of him.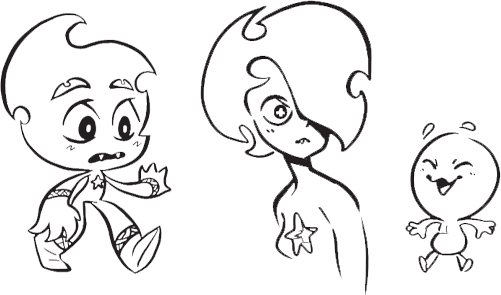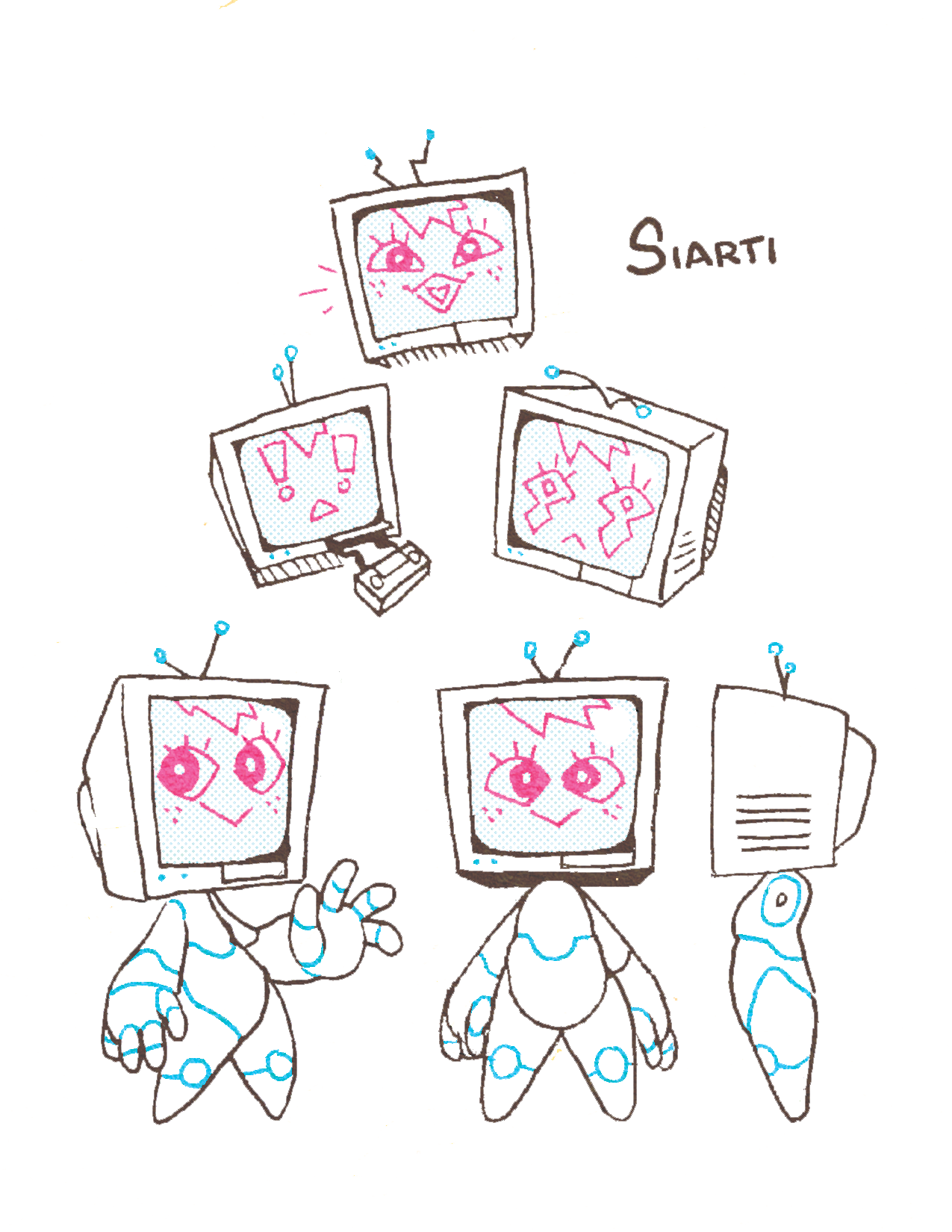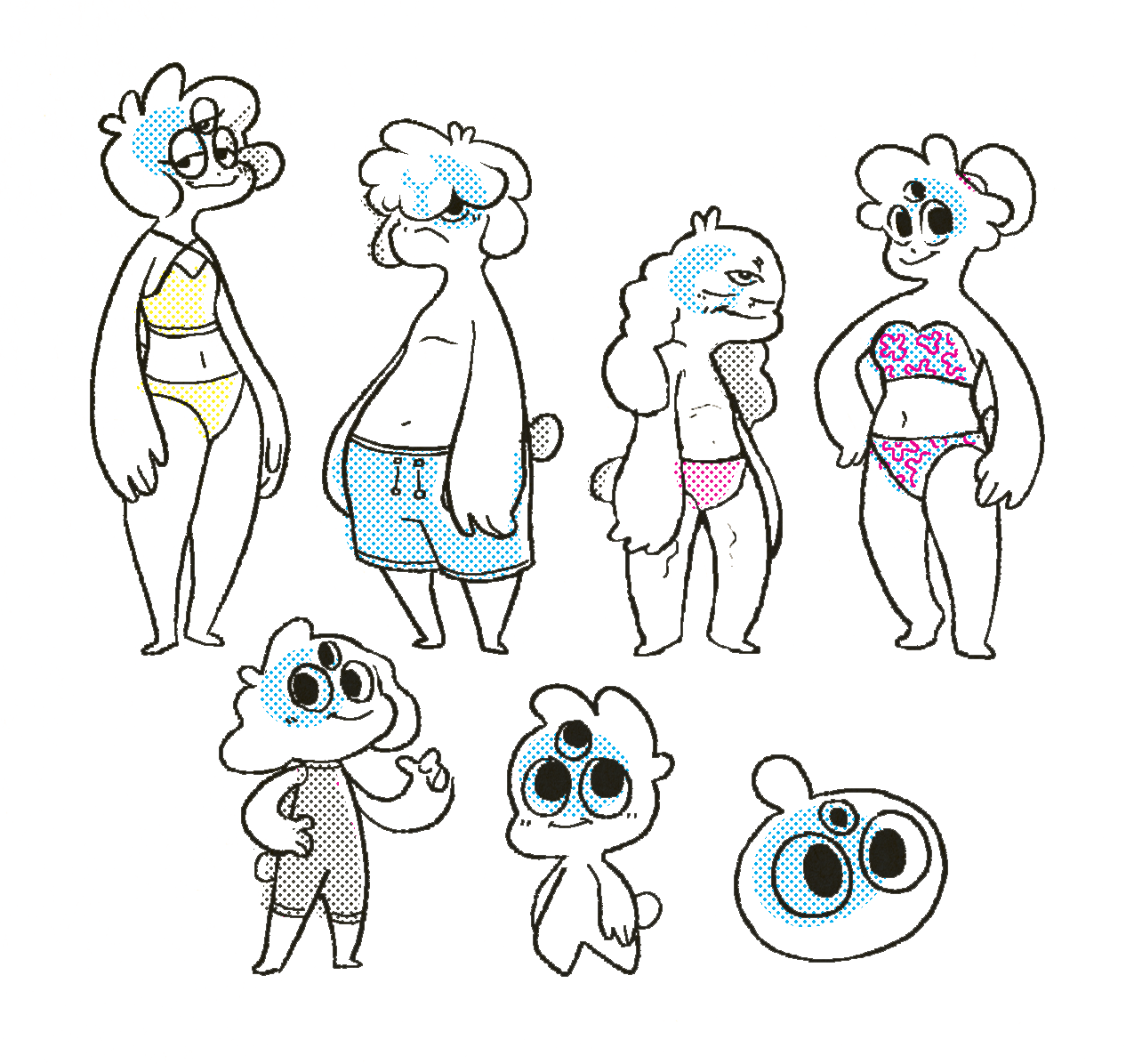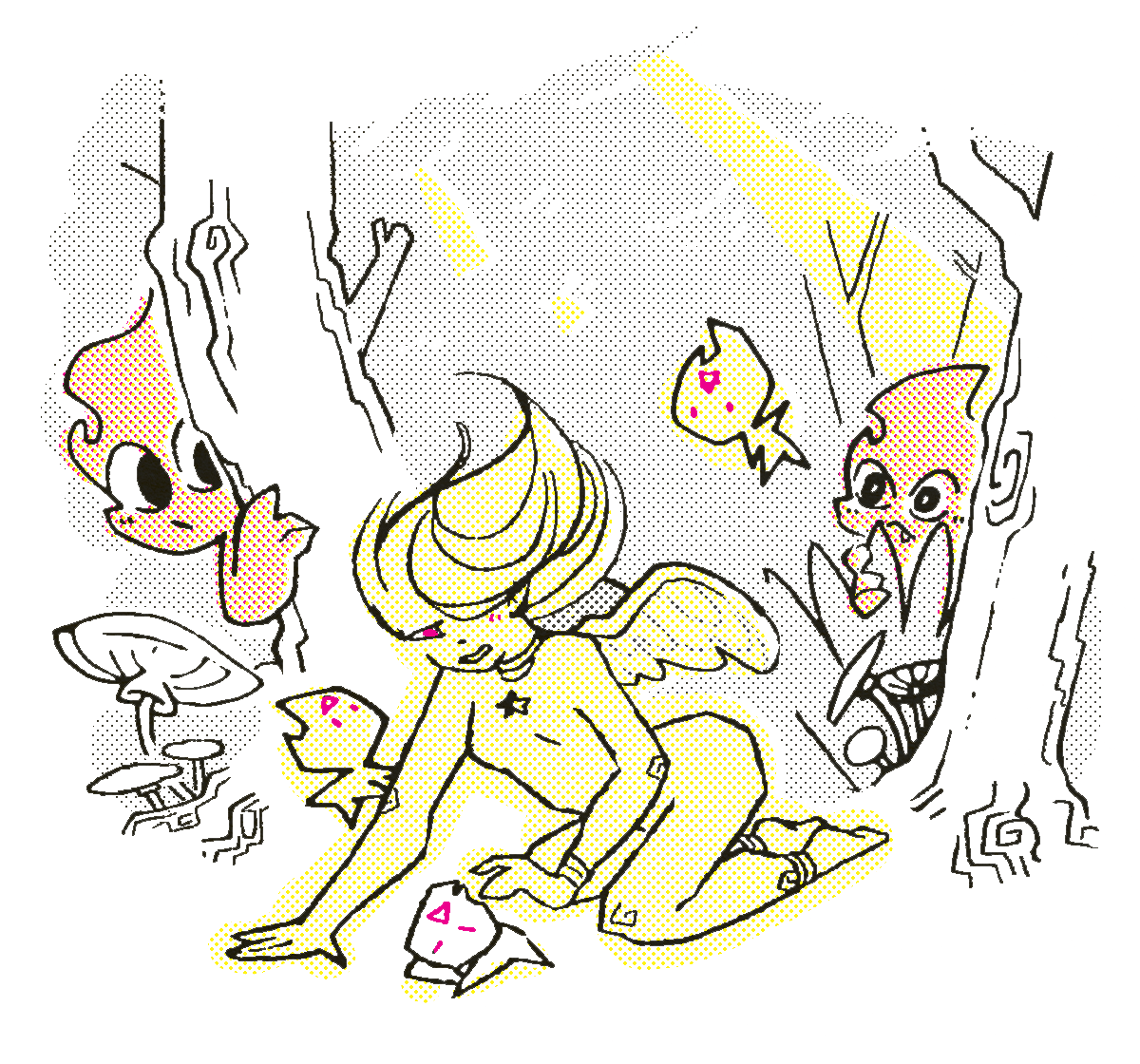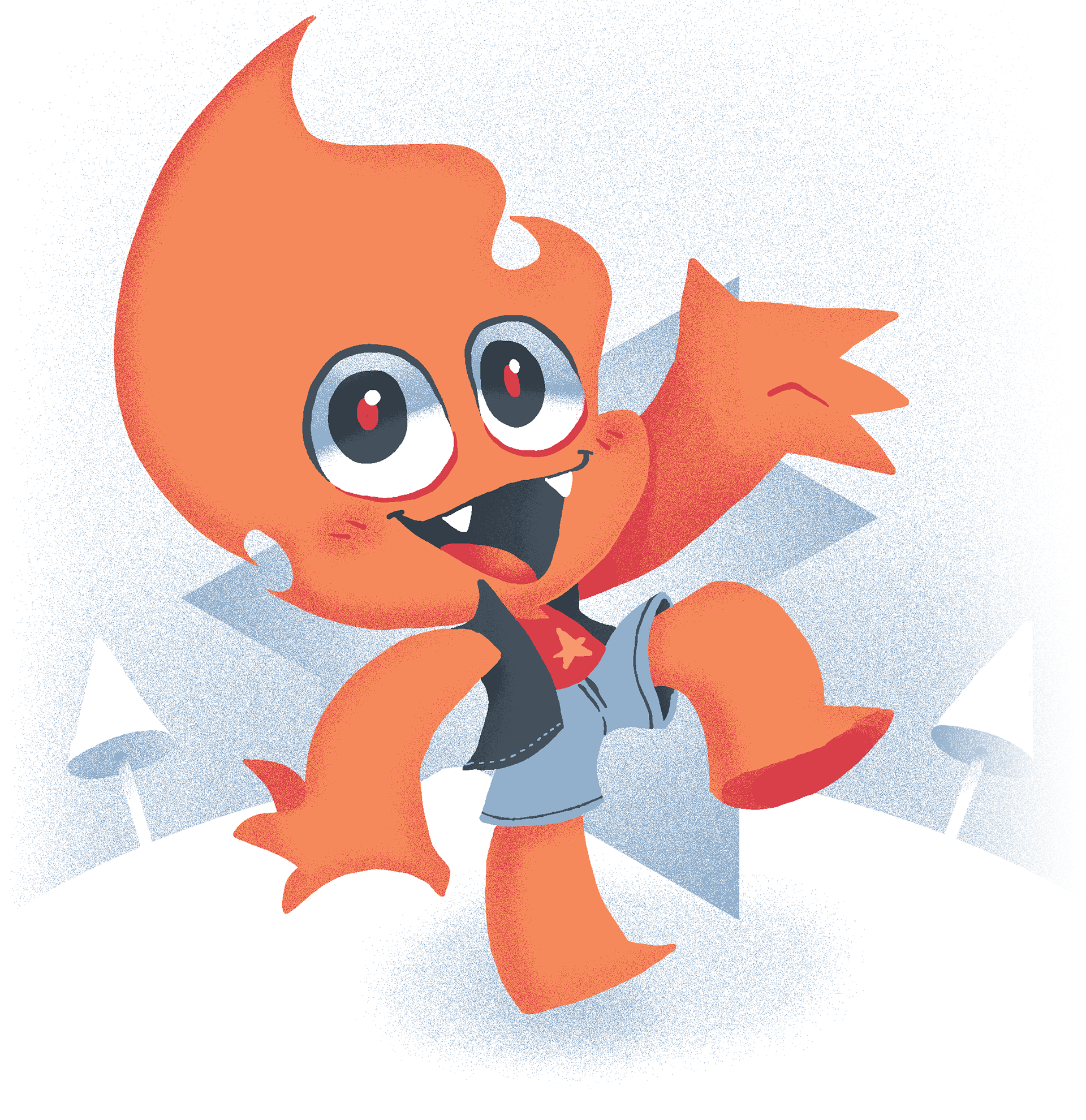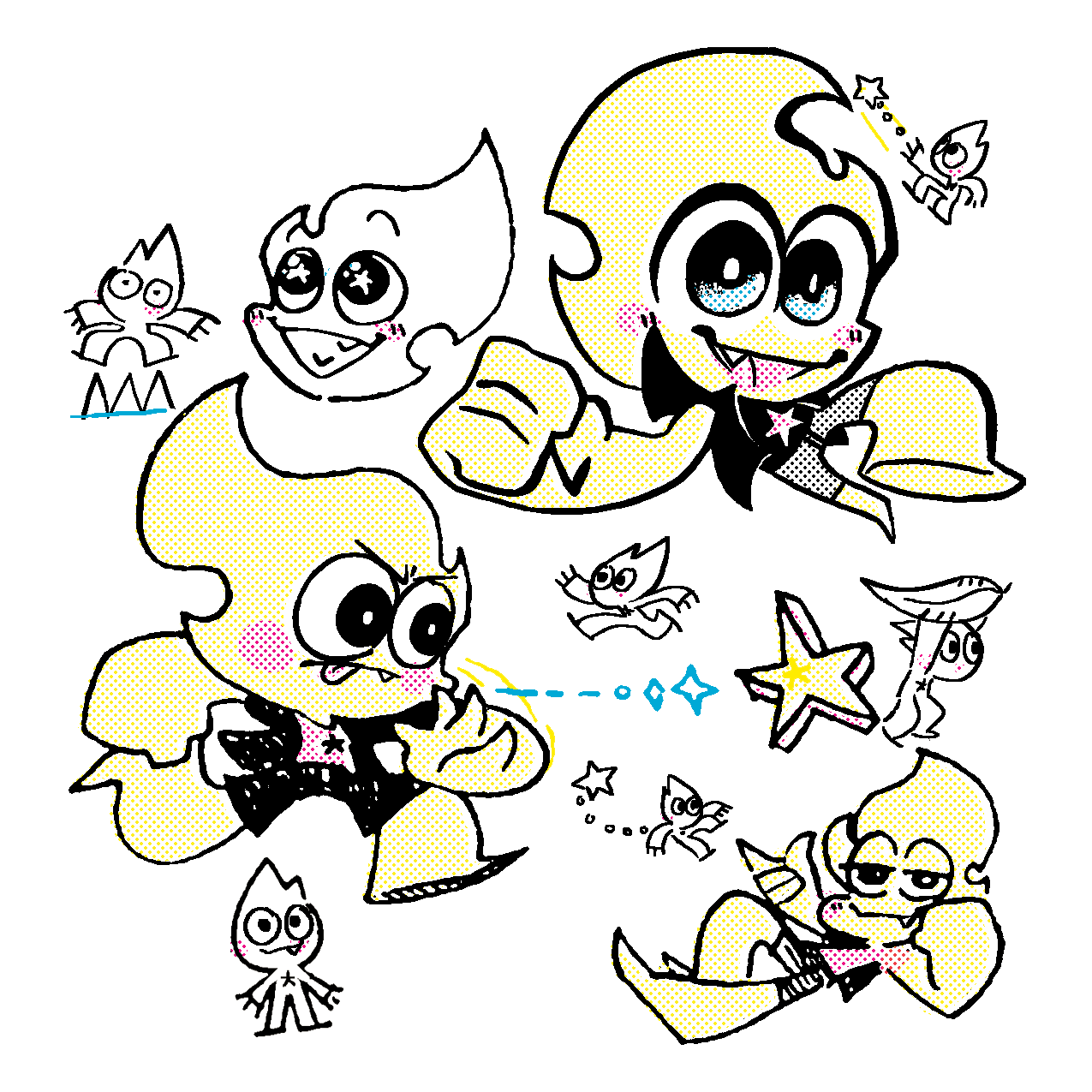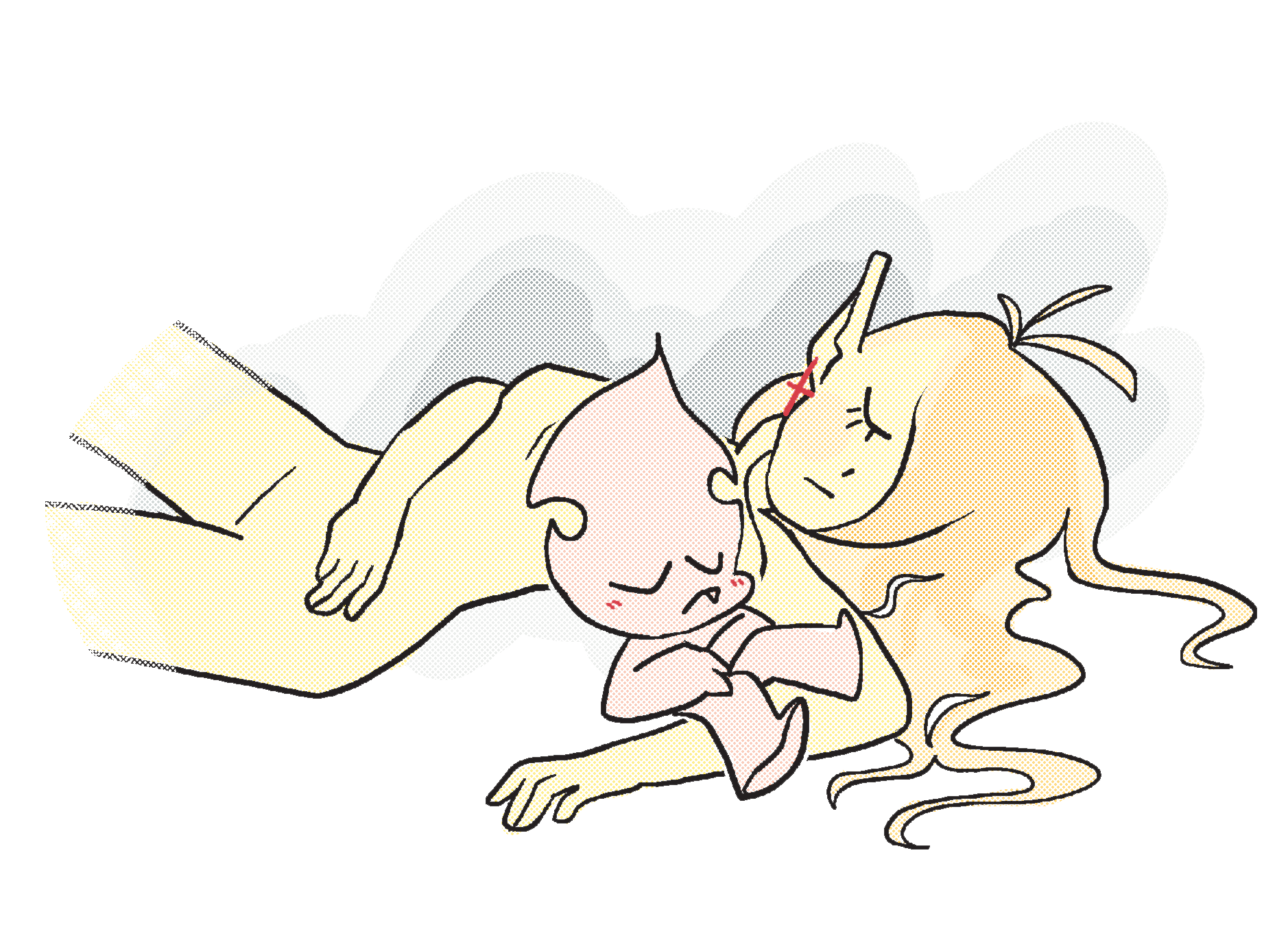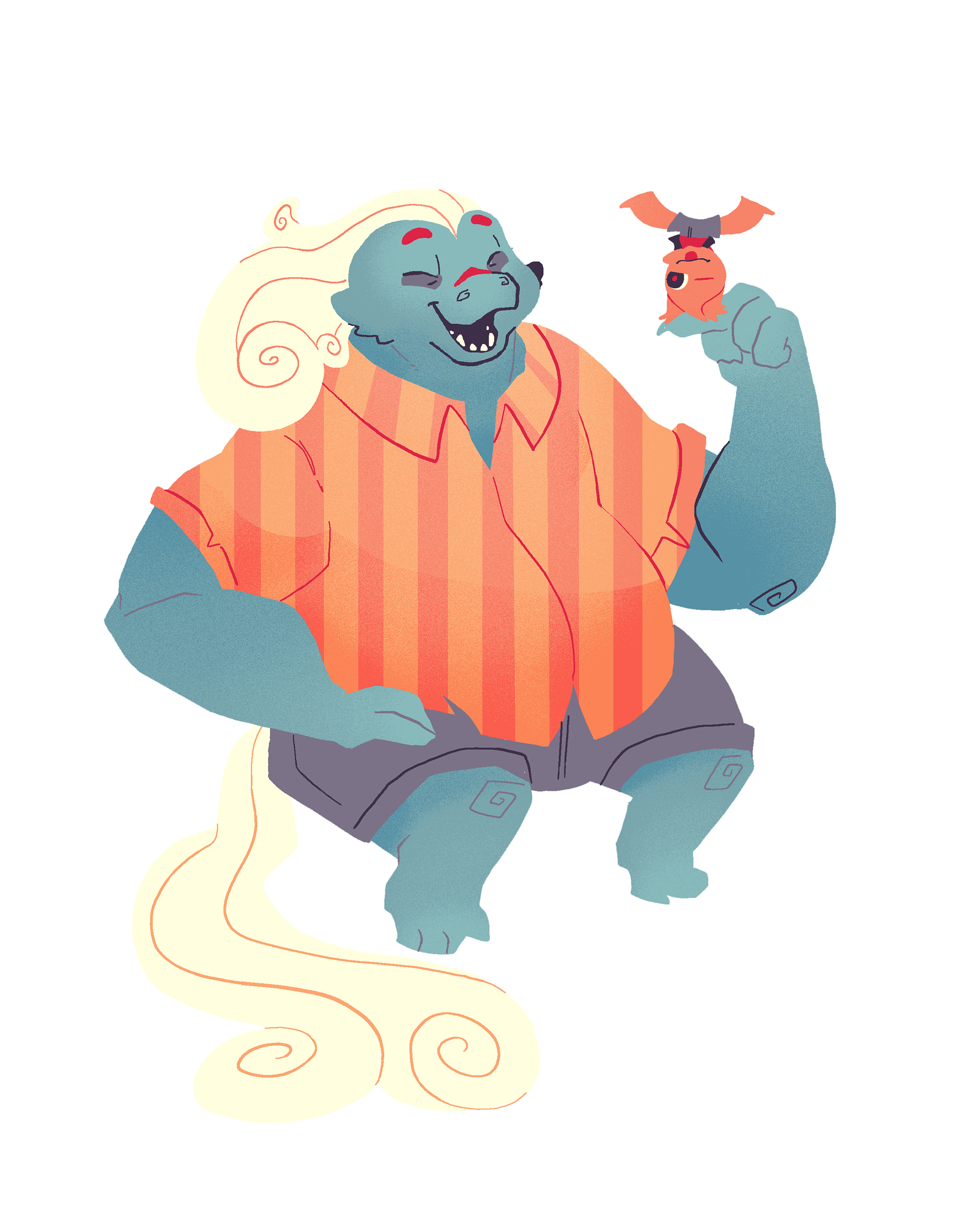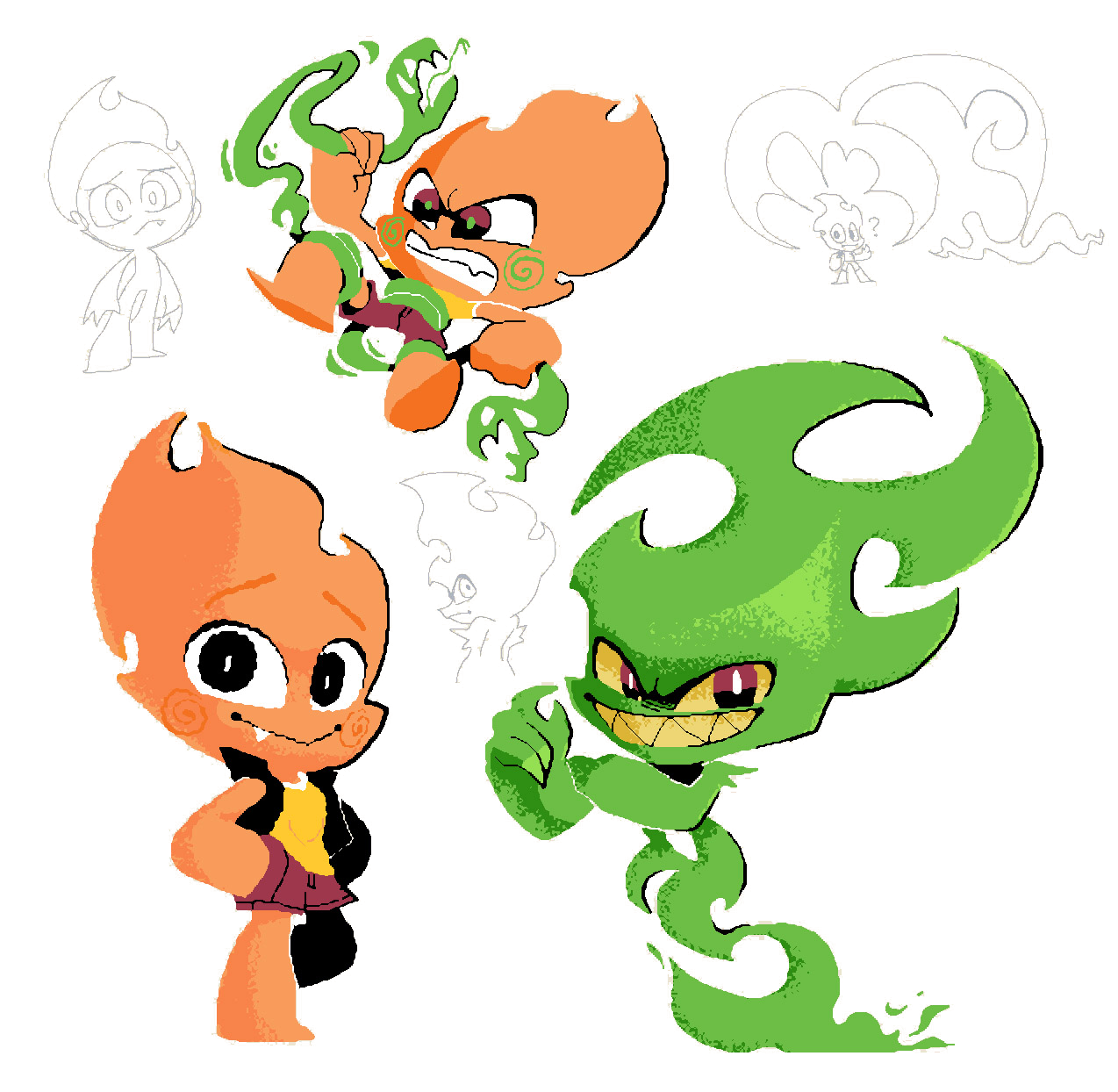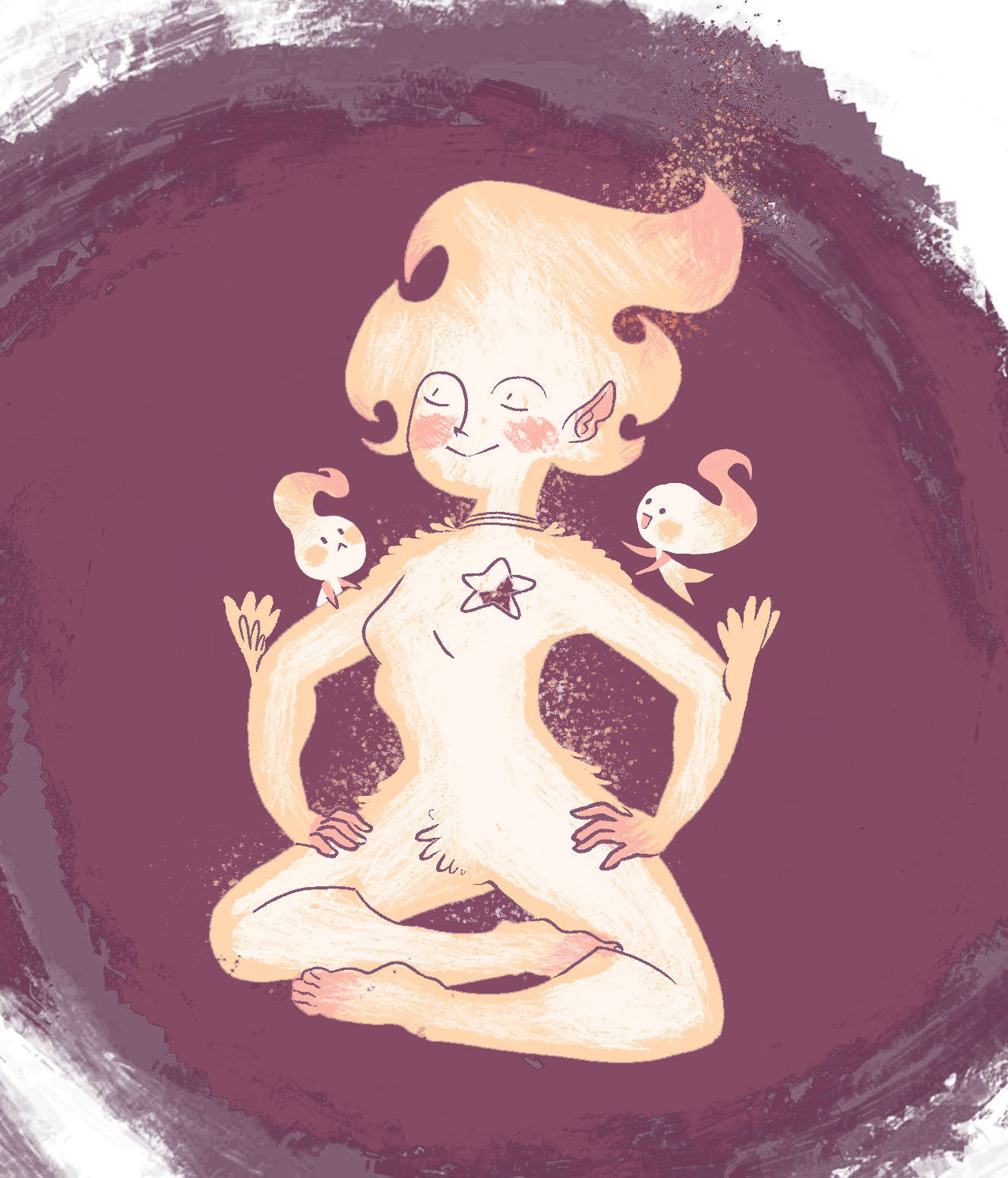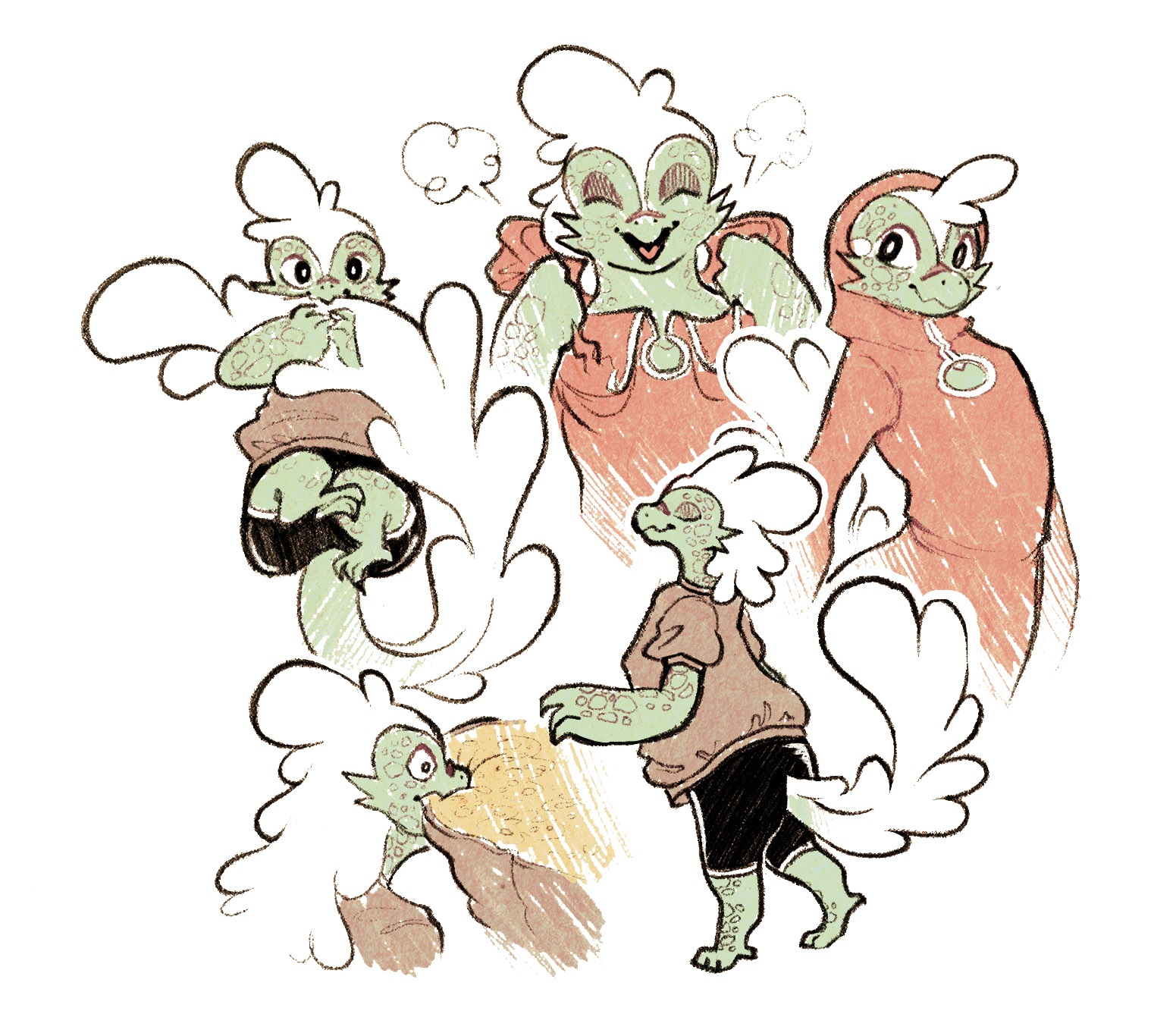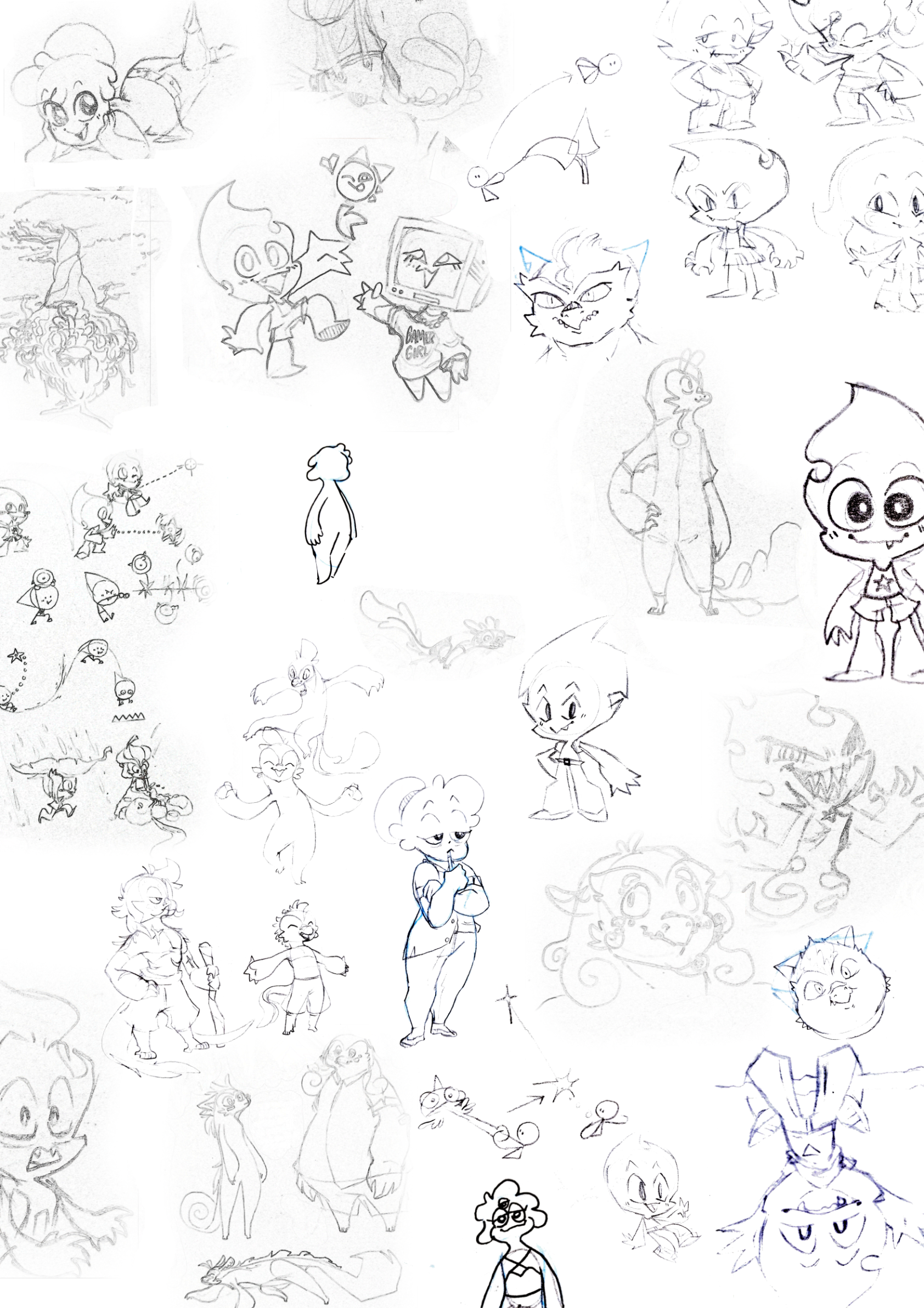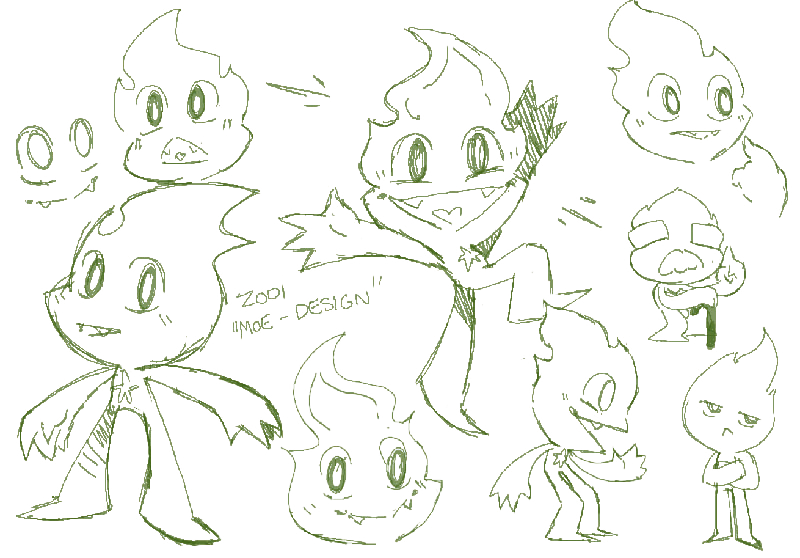 In case it wasn't obvious, I have worked on this concept for 5+ years! These doodles are just a sample of various ideas I have came up with for this crazy world.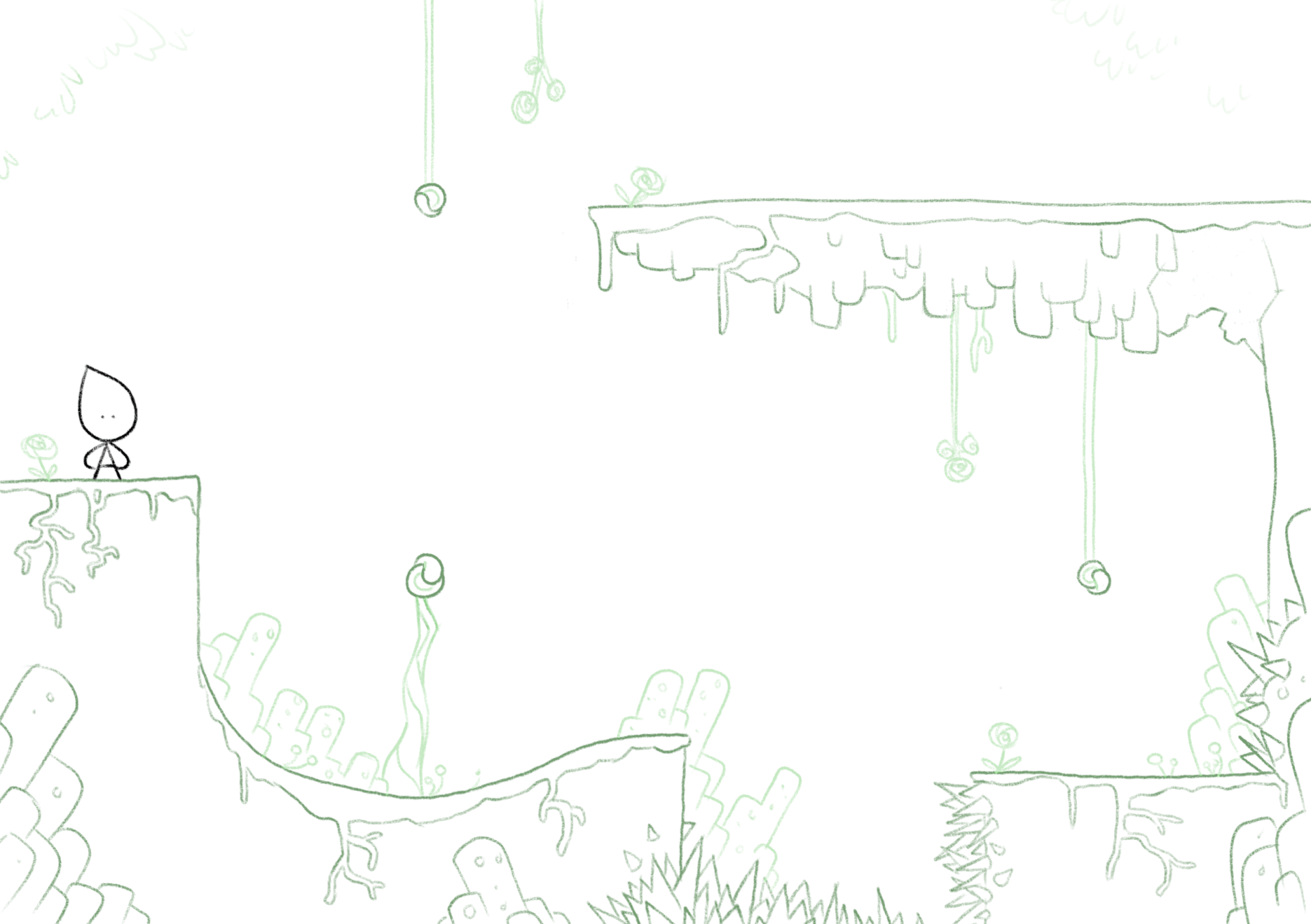 This is a doodled animation for how my game may play out. As you can see, a major touch-point of the game will be the ability to solve puzzles in multiple ways, giving way for players to experiment and discover.
Please read the pitch book for further details.
If you are interested in my pitch or would like to hear more details,
please contact me at
csmith56@harding.edu
.